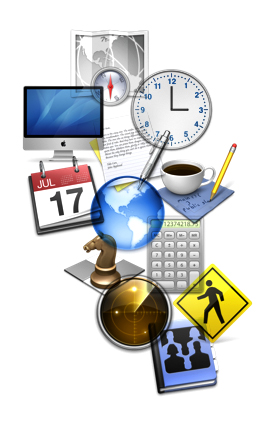 ABOUT US

PostaCarda Creative is a full-service creative design and strategic marketing firm that specializes in integrated online and print marketing solutions to meet the challenging demands of doing business in today's online and offline marketplace. We serve all types of businesses-from large corporations and government entities to small startups and everything in between.

We offer a comprehensive range of services to help you successfully exploit the power of new and evolving marketing channels, as well traditional avenues, to realize immediate results today and position your company to stay a step ahead of your competition. PostaCarda Creative began as a small design firm in 2004, providing marketing material design services to businesses primarily in the Washington, D.C. area. As client demand grew for a one-stop-shop, offering sophisticated creative design and production our company expanded to inclusively provide an ever-increasing variety of marketing services to meet new client needs.

With the rise of the Internet, PostaCarda Creative accepted the challenge, embracing new technologies and opportunities to help companies take advantage of all the Web has to offer to reach out to their customers and, effectively promote and market their products and services. From company websites with maximum appeal, powerful functionality and customer-satisfying performance to user-friendly e-commerce sites, to function-full corporate intranets and extranets, PostaCarda Creative established its reputation early on as a Web design and development authority.

Now, as the fast-changing world of social-media marketing unfolds, we're once again evolving and adapting our business to help clients understand the remarkable possibilities these new channels have to offer. And coming full circle, PostaCarda Creative once again finds itself back in the marketing consulting business, as we guide clients in indentifying, orchestrating and integrating a rich-and certainly more complex-new mix of online and offline marketing programs.